News & Events
We know how busy your schedule is. This news page is the perfect place to check to see what is happening here at our school. We will update it often with all of our events and important information, so be sure to check back frequently. 
We're Hiring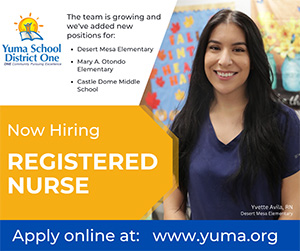 Join an incredible team dedicated to supporting students at District One. The team is growing, and we've added new positions for:
Desert Mesa Elementary
Mary A. Otondo Elementary
Castle Dome Middle School
Student Success
We are thrilled to announce that we had three out of the 35 students in Yuma School District One who earned perfect scores on the Arizona Academic Standards Assessment (AASA) that was administered in the Spring.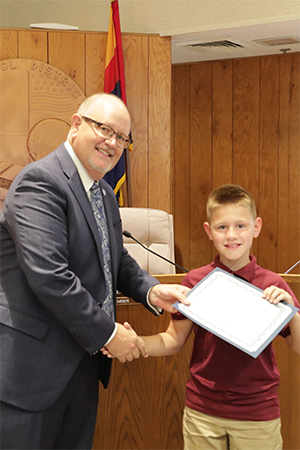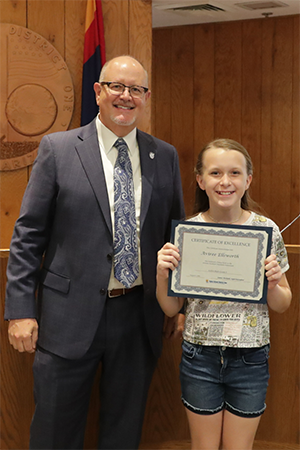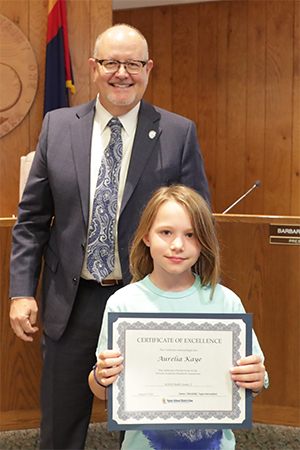 Congratulations to Darren Allen, Aviree Ellsworth, and Aurelia Kaye! We are very proud of you!
Find Us on Facebook
Desert Mesa Elementary is on Facebook! "Like" our page to get all the latest news.